When to use Co-Browsing?
Some of the most common use cases for co-browsing include: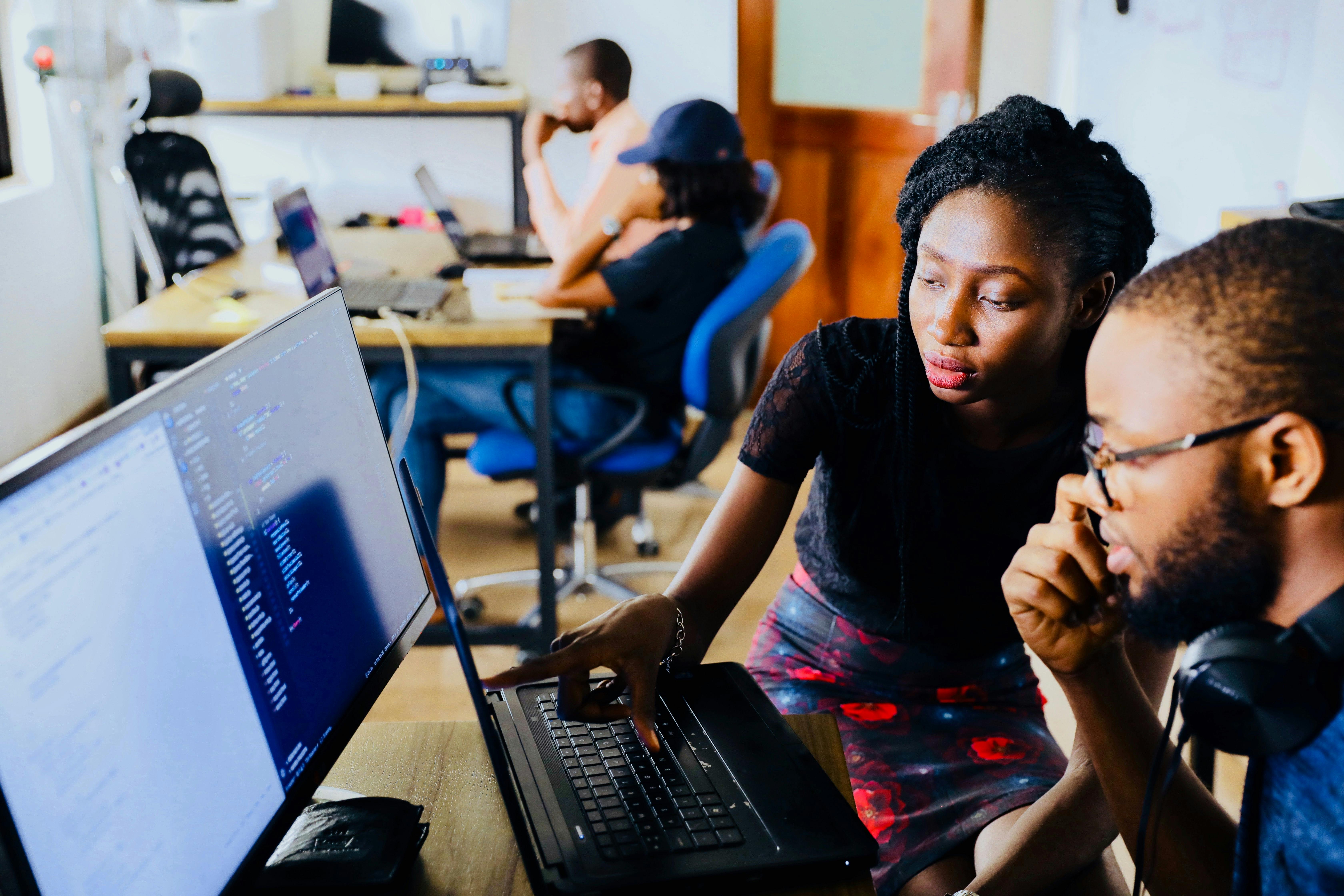 Photo by Lagos Techie on Unsplash
When you need to collaborate within a distributed team
"Zoom + Google Docs wrapped in a convenient package." This is how one of our customers describes our co-browsing solution. We think that this description is pretty accurate. 
Zoom has been invaluable for connecting remote teams through video or audio calls. However, it's Google Docs (or, indeed, Google Workspace) that has transformed collaboration more profoundly — allowing individuals to collaborate in real-time regardless of where they are. With Google Docs, team members can write, edit, and leave comments in the same document at the same time while also being able to see the changes happening in real-time. 
Unfortunately, few other tools are as easy for remote teams to use together. 
But with co-browsing, that doesn't matter. Allowing anyone to share any browser tab with remote colleagues, co-browsing lets everyone on your team work jointly regardless of the application they are working with. Co-browsing is application-agnostic, irrespective of whether you need to use a photo and video editing solution, writing software, or developer tool. 
For remote teams, being able to host co-browsing sessions can significantly boost workplace collaboration and increase productivity. The real-time viewpoint that co-browsing provides also saves time that would otherwise be spent trying to get the point across through emails or meetings.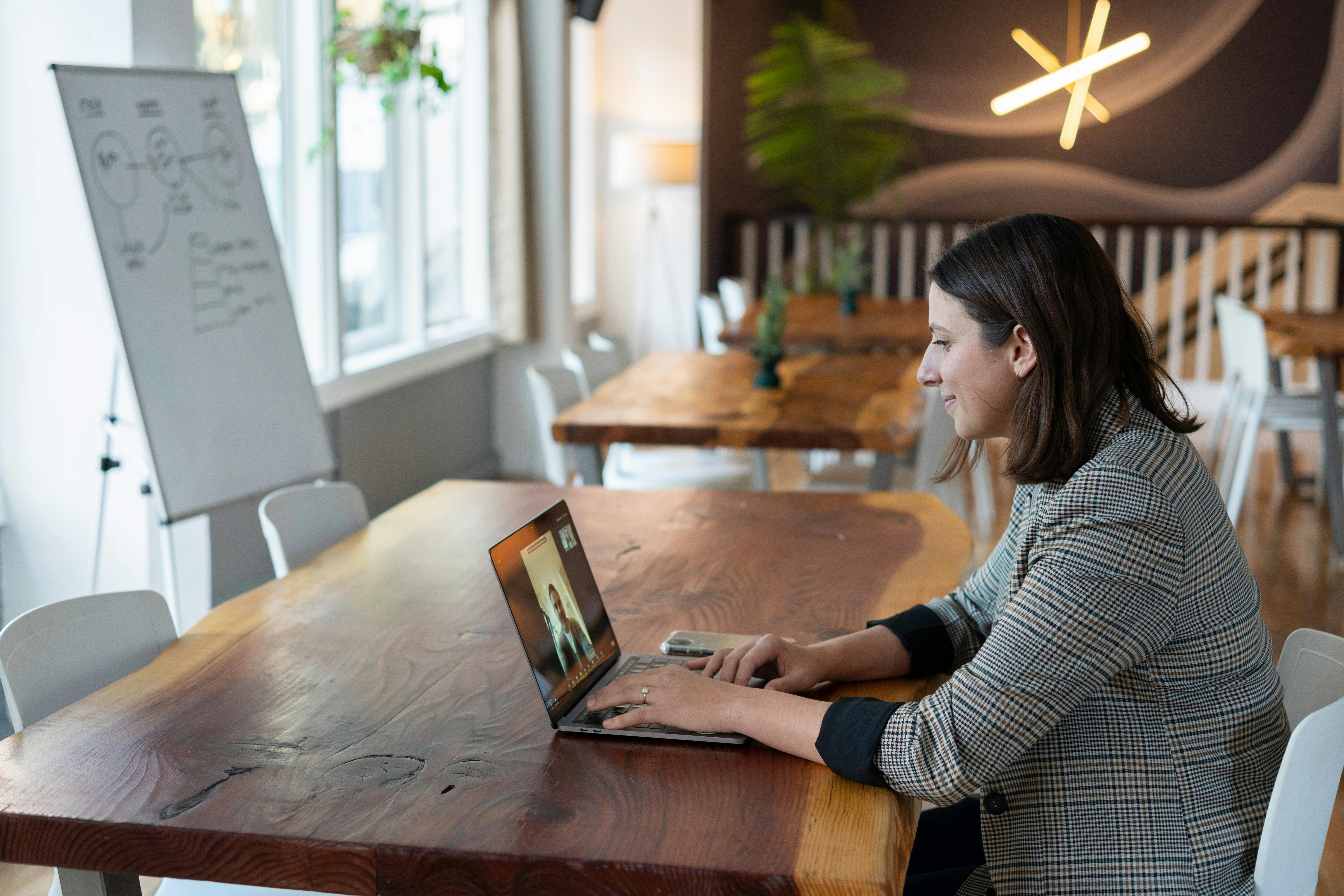 Photo by LinkedIn Sales Solutions on Unsplash
When standard sales demos don't cut it 
Traditionally, virtual sales demos consist of a sales agent demonstrating a product's capabilities via a screen share. A prospect can watch a sales agent interacting with the product they're interested in and ask questions. However, what they cannot do is play around with the product themselves — and that's a problem. You want your prospects to go away from a sales demo feeling like they understand your product. With a traditional sales demo, that's simply not possible. 
Co-browsing, on the other hand, allows a prospect to see and control the same browser as a sales agent. In this way, they get to experience the product for themselves — but without feeling overwhelmed by it, either. The sales agent is right there on the screen with them, ready to show them how to navigate the product and highlight the features that they need to see. The result is a next-generation sales experience. 
By giving potential customers the chance to instantly test drive a product in a controlled setting, you boost their confidence in it. In turn, you increase conversions. 
In addition to broadcasting their screen, with RemoteHQ's Remote Desktop, sales agents can also share sales decks, company one-pagers, and other supporting materials during a co-browsing session. Furthermore, agents can create a reference file and send it to a prospect after the session ends. Private notes can also be automatically saved to the session log and sent to a CRM system.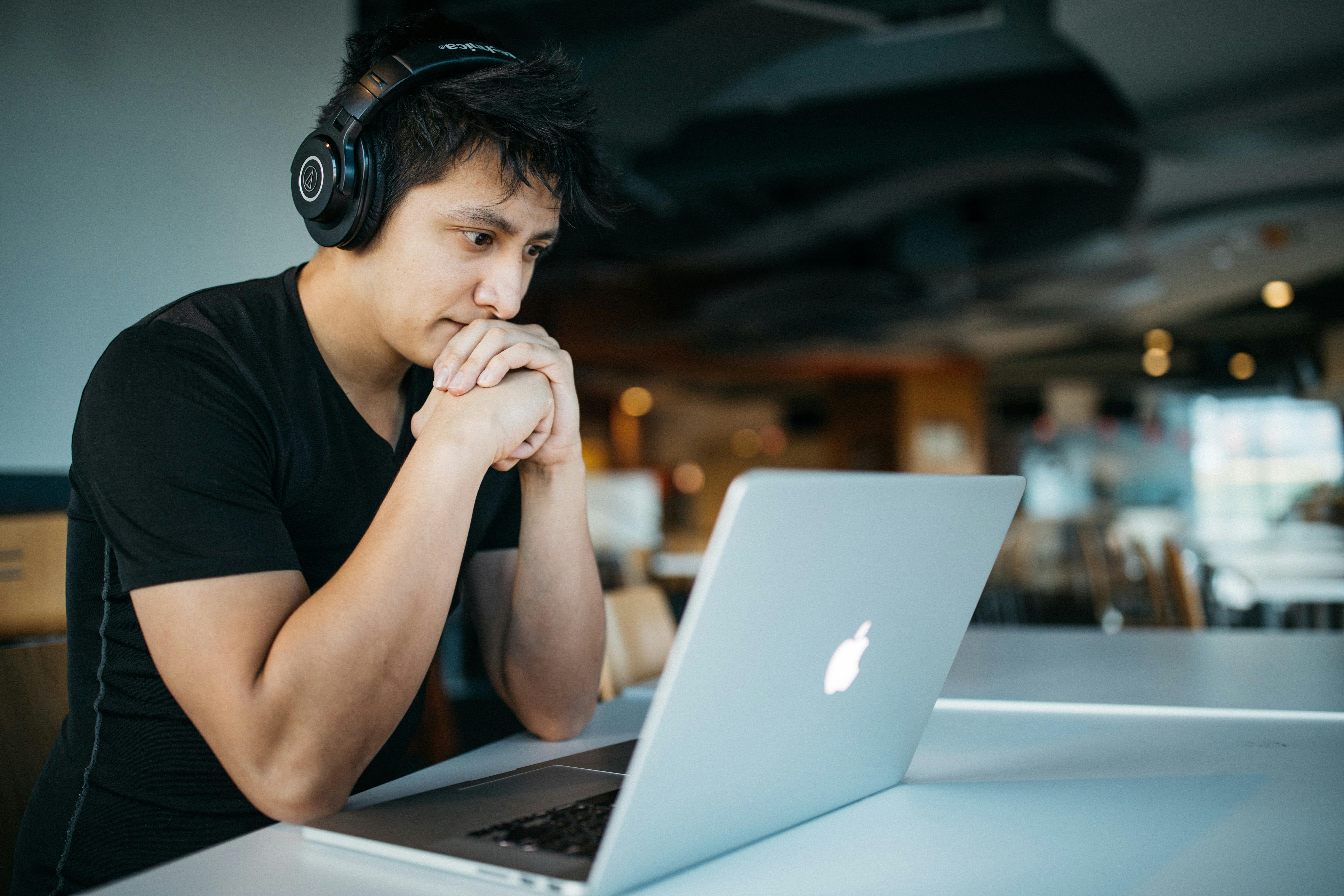 Photo by Wes Hicks on Unsplash
When you want to personalize customer support
"Scroll down." "Click the red button on the top left of the page." "Go to the registration page." Sounds familiar? 
Traditionally, when customers encounter a problem with a product or app, they need to explain the situation to a customer support agent verbally. Even if they manage to do so correctly (customers may not always know how to put their problem into words), the customer service agent then also needs to tell the customer how to fix the problem themselves. This means more questions like "can you see the settings page?" 
Understandably, this type of scenario can lead to frustration on both sides.
Co-browsing makes it easier for customer support agents to help customers.  By being able to see and interact with a customer's browser, a support agent can find and fix problems a lot faster. 
Co-browsing gives support agents options. When dealing with non-technical customers or when time is an issue, support agents can use co-browsing to fix a client's problem directly. However, because everyone is on the same page, support agents also have the option of using annotations or cursor movements to guide customers through a solution. 
By diagnosing and solving an issue at the first touchpoint, co-browsing guarantees that a customer will only have to get in touch with a customer support team about a specific issue once.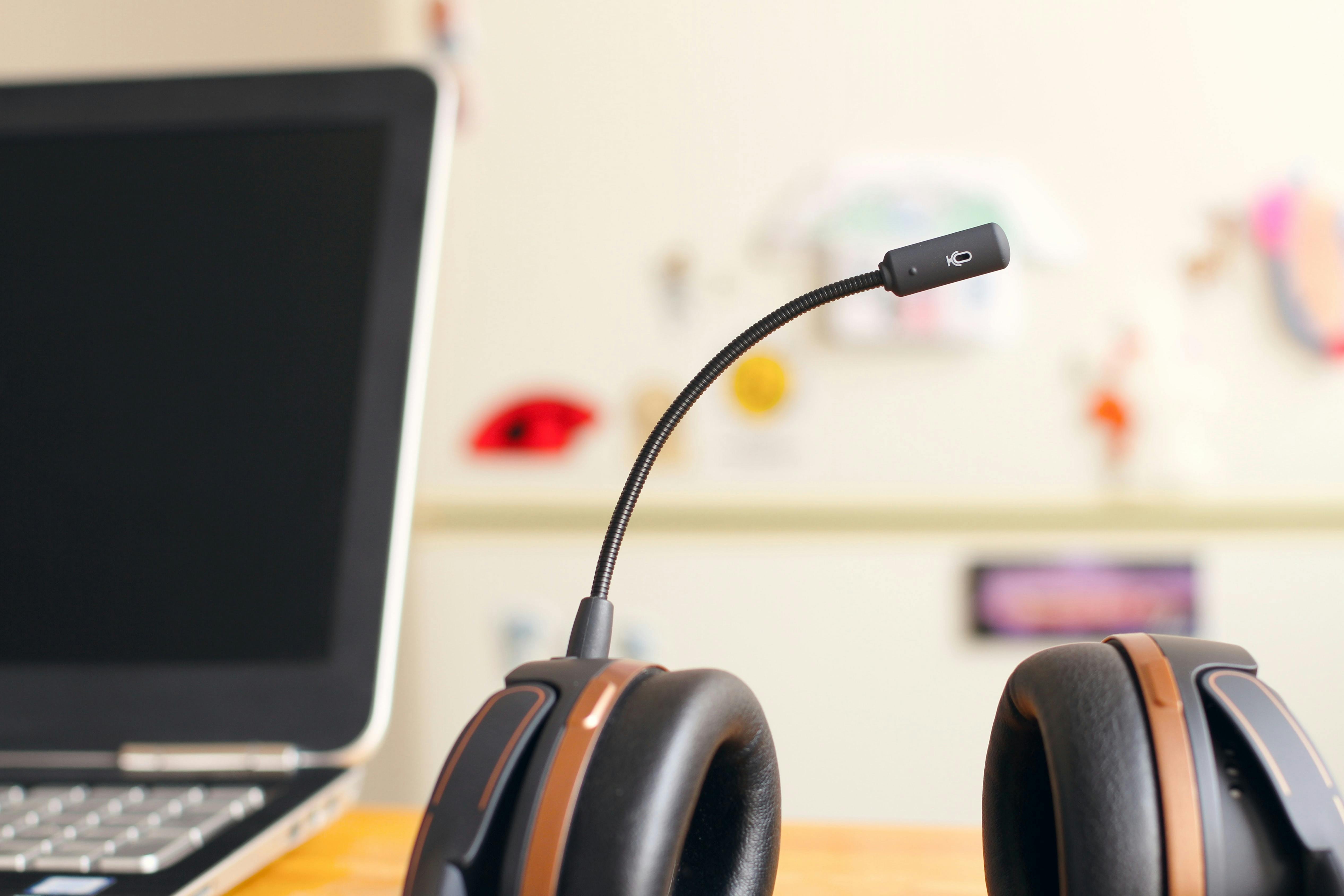 Photo by Petr Macháček on Unsplash
When you want to achieve faster resolution at call centers
Like customer support agents, call centers can use co-browsing technology to solve issues faster. By allowing busy contact center agents to interact with a web browser on a customer's desktop, co-browsing can reduce call times and create positive customer interactions.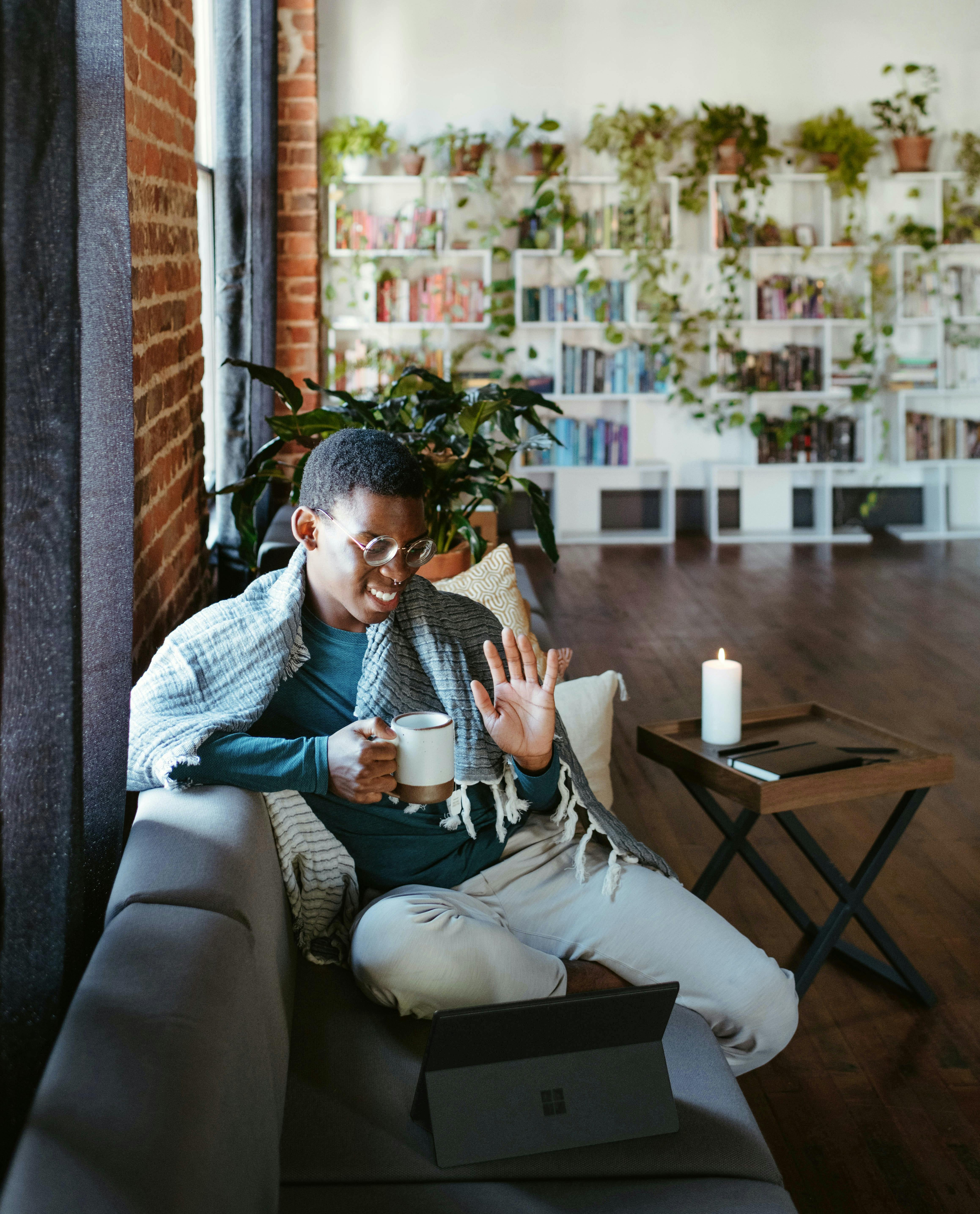 When you want to make onboarding specialists' jobs easier
With co-browsing, onboarding specialists can guide customers and team members through different onboarding stages. Co-browsing can make the whole process, from signing up for an account to using the product, a shared experience.
Additionally, onboarding specialists can also use co-browsing technology to watch customers and trainees practice using a product. This can help spot and fix mistakes, reducing staff training time and cutting down the chances that support calls will be needed.