Increase Productivity
Team Collaboration
Turn any web app into multi-player mode and give everyone control. No more verbally directing one another over screen share or worrying about pixelation. Empower everyone to take action.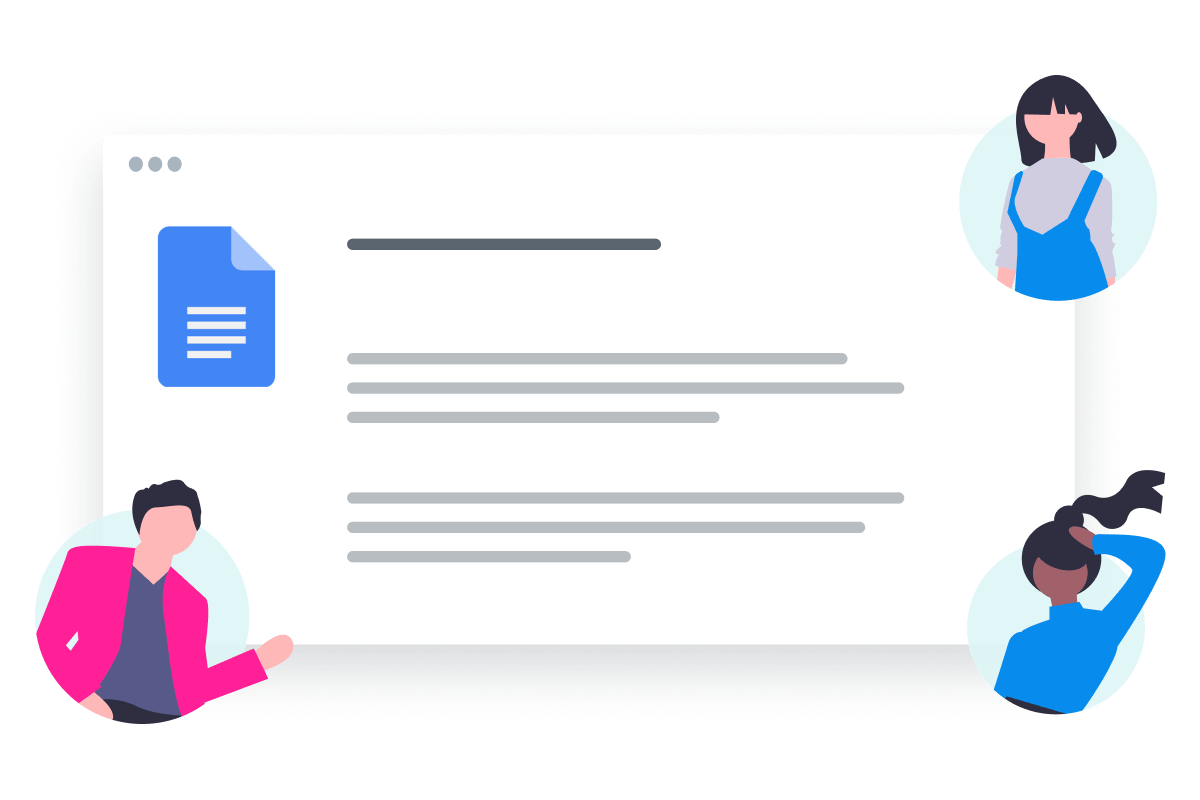 Delight Customers
Customer Support
Support and train customers efficiently and collaboratively to make a sustainable impact. Leverage Shared Browser to troubleshoot together as you work on the same page.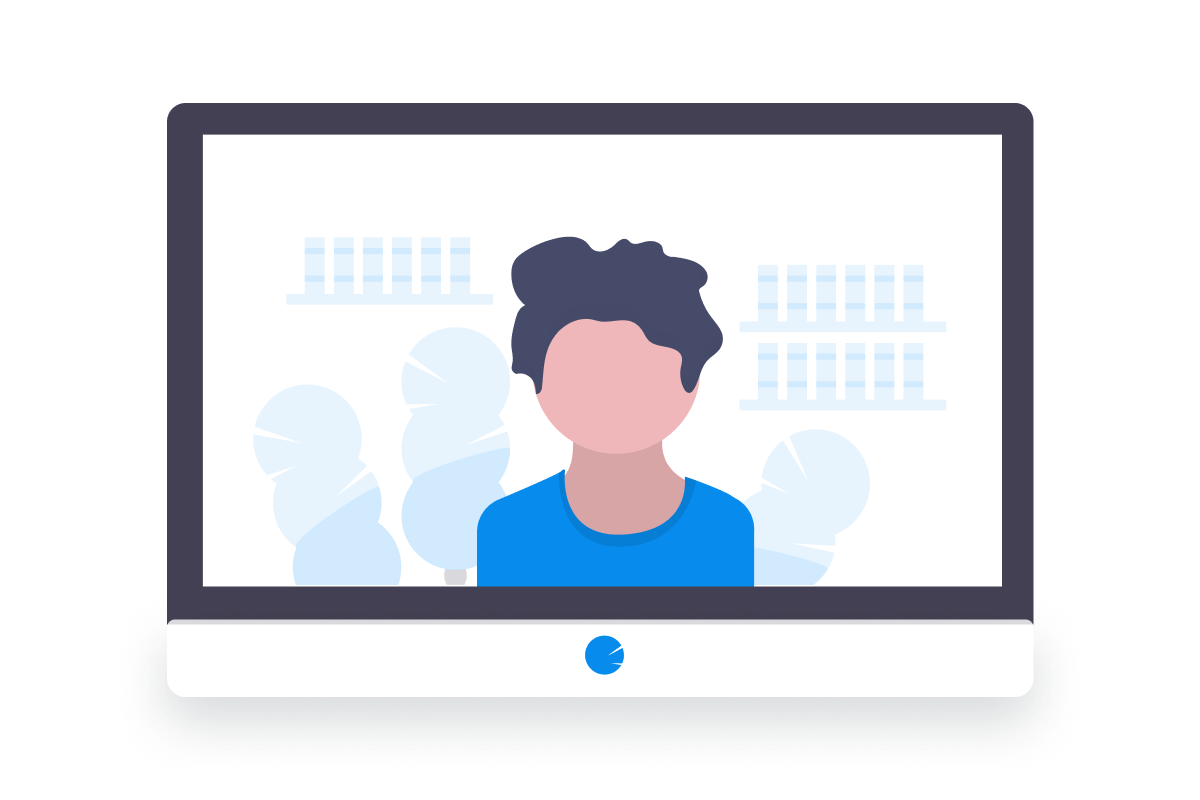 Teach by Doing
Training & Onboarding
Turn passive sessions into active ones. Show them the way, and then let them take action. Enable your customers and team members learn by doing.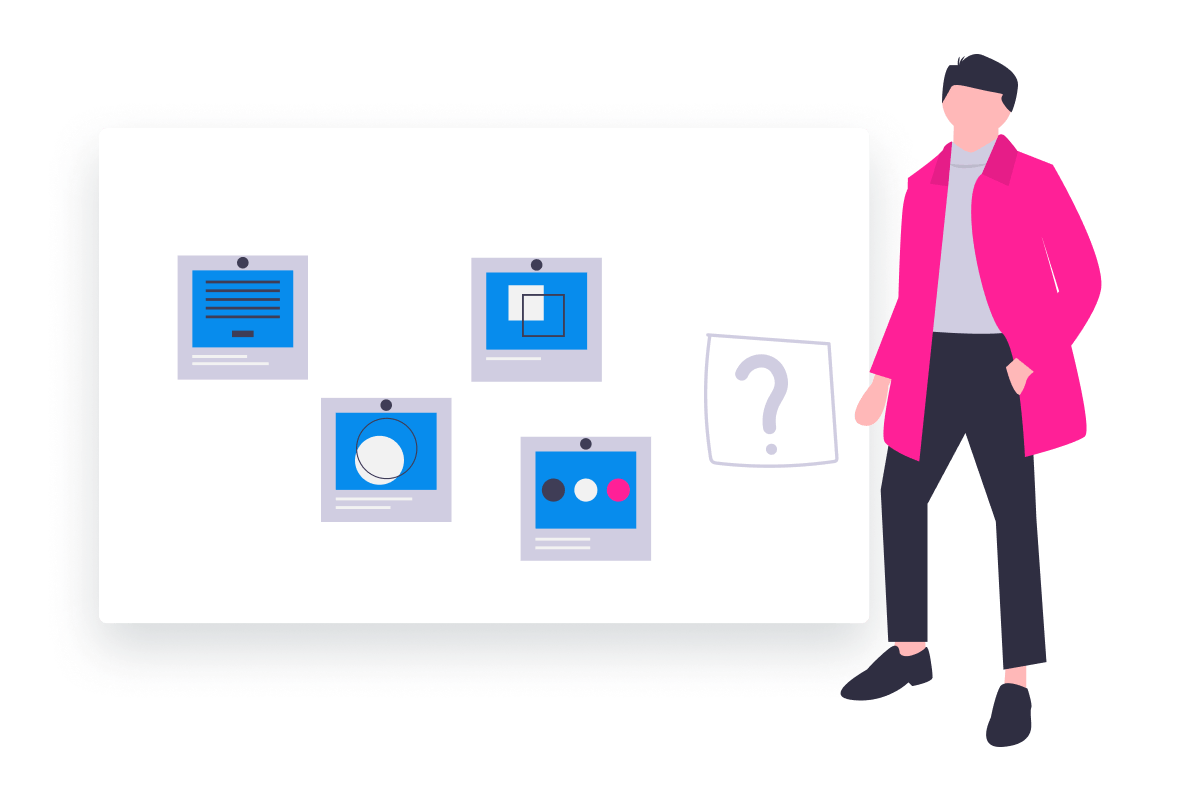 Increase Sales Conversion
Sales Demo
Let your prospects feel the value of your product themselves. Allow them to test drive in a controlled setting with you there each step of the way.