Issue Resolution
Troubleshoot on the same page – literally
Leverage shared browsing with our Remote Browser to solve problems while on the same page with your customer. Trade inefficient email, chat, and screenshots for real-time collaborative troubleshooting and streamlined support.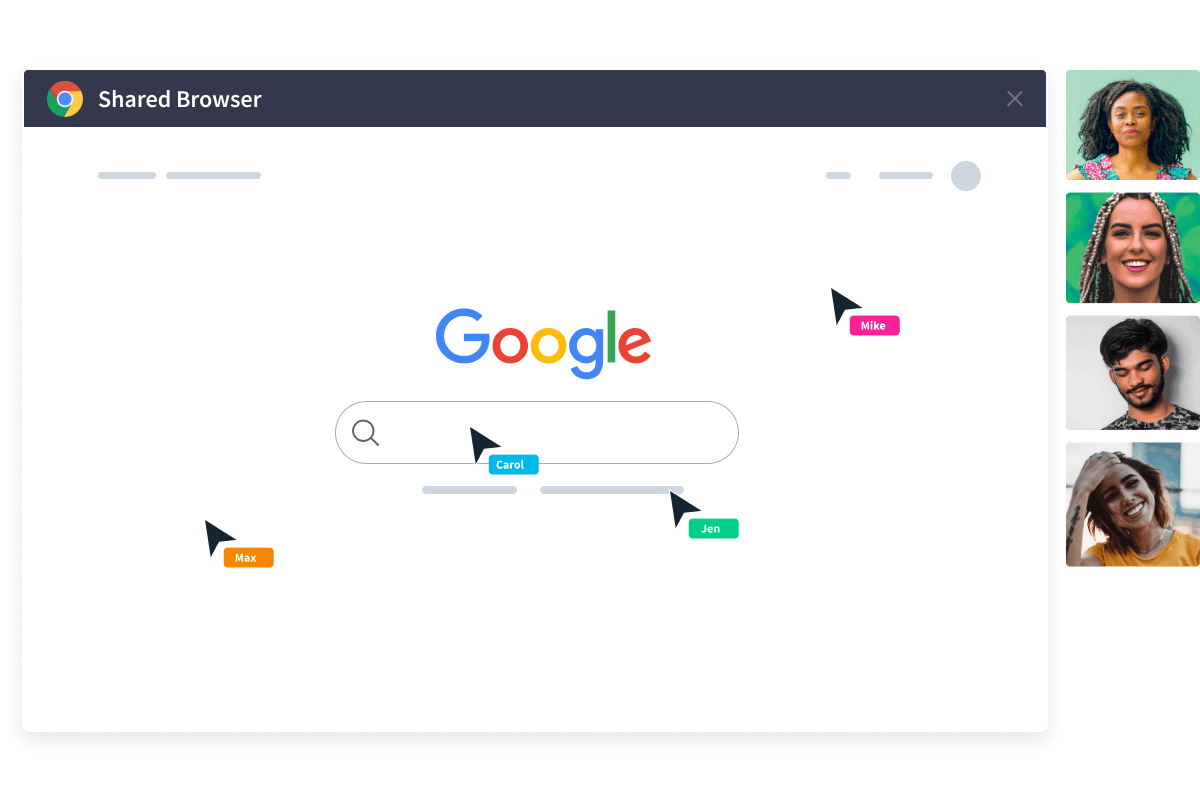 Knowledge Sharing
Teach them how to fish (forever)
Automatically create a customer reference file complete with notes, messages, uploads, and anything else accessed during a support session, then share the summary with your customer to as a continuous reference.