Resolving Issues
Troubleshoot together
By leveraging our shared browser technology, solve issues alongside your customer on the same page. Forget communicating through email, IM chat, and screenshots. Troubleshoot from the same page for more effective, streamlined support.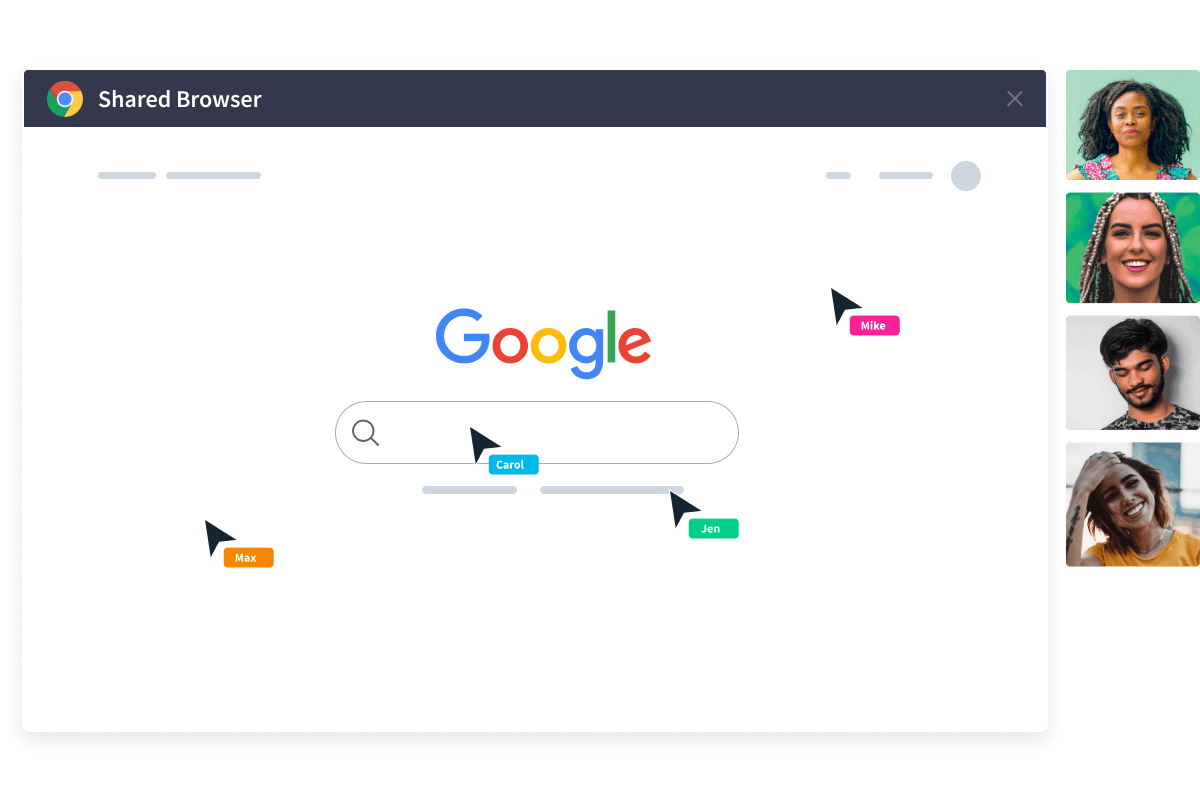 Knowledge Sharing
Automatically capture and share back content
Want to create a playback for your customer for continuous reference? We got you covered. RemoteHQ automatically documents all app artifacts utilized during a support session for later review. From notes, chat messages, files uploaded, and more. Share the summary with your customer for them to keep in their back pocket!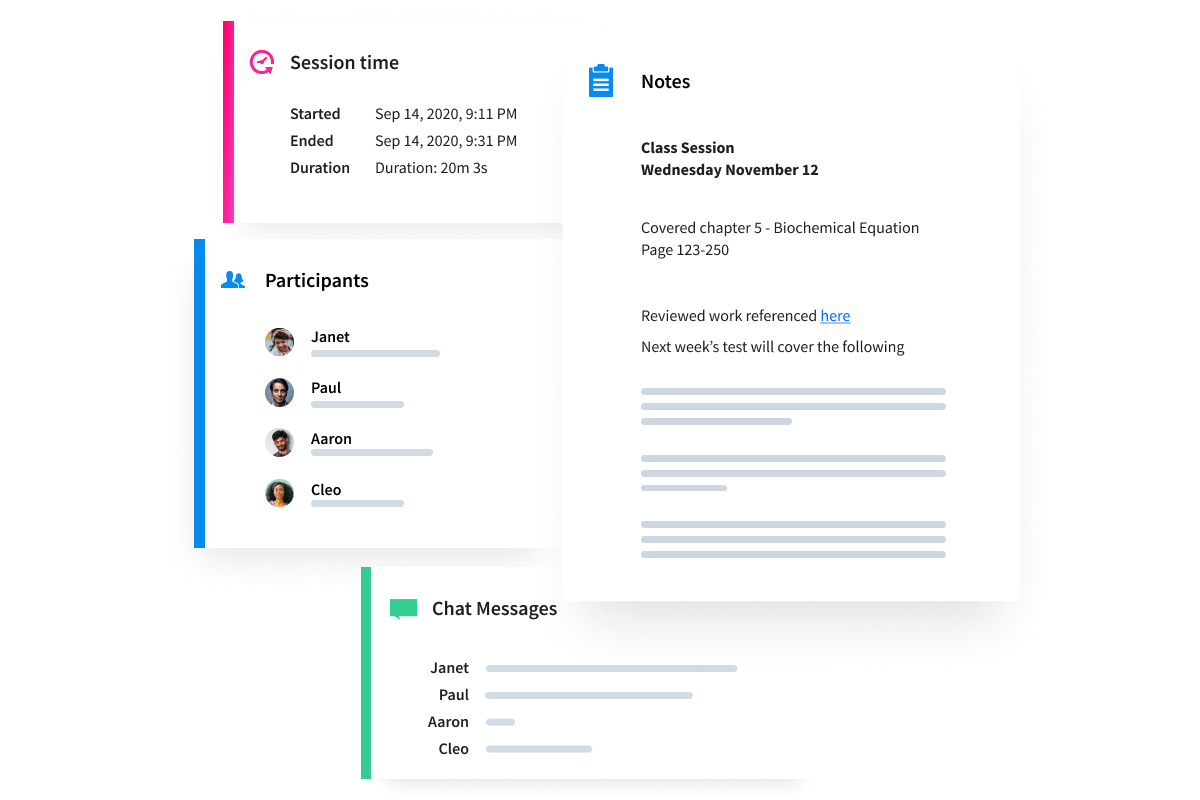 Live Chat
Embed a RHQ "Talk to Us Live" button on your product
Talk to your customers when they most need it. When your team signals they're available for live support, the live chat button will appear on your product. If a customer clicks it, you'll be notified immediately through Slack and can join the room where your customer is waiting for your help.